About us
We are three friends joined by migration to Norway. We have been working in catering business where we combined hard work with our passion - cooking. We love what we do and having observed the openness Norwegians as well as tourists show for new flavours, we decided to share with you the tradition, the culture and tastes we were brought up on and which we are proud of.
As migrants we would like to pass on a part of where we come from, present to you historical flavours and introduce new ones within the bounds of tradition.
We believe we can draw you to our flavours as well as nods to traditions of different countries.
You are welcome to try our products and follow us and our new ideas on social media.
Beata, Paweł and Przemek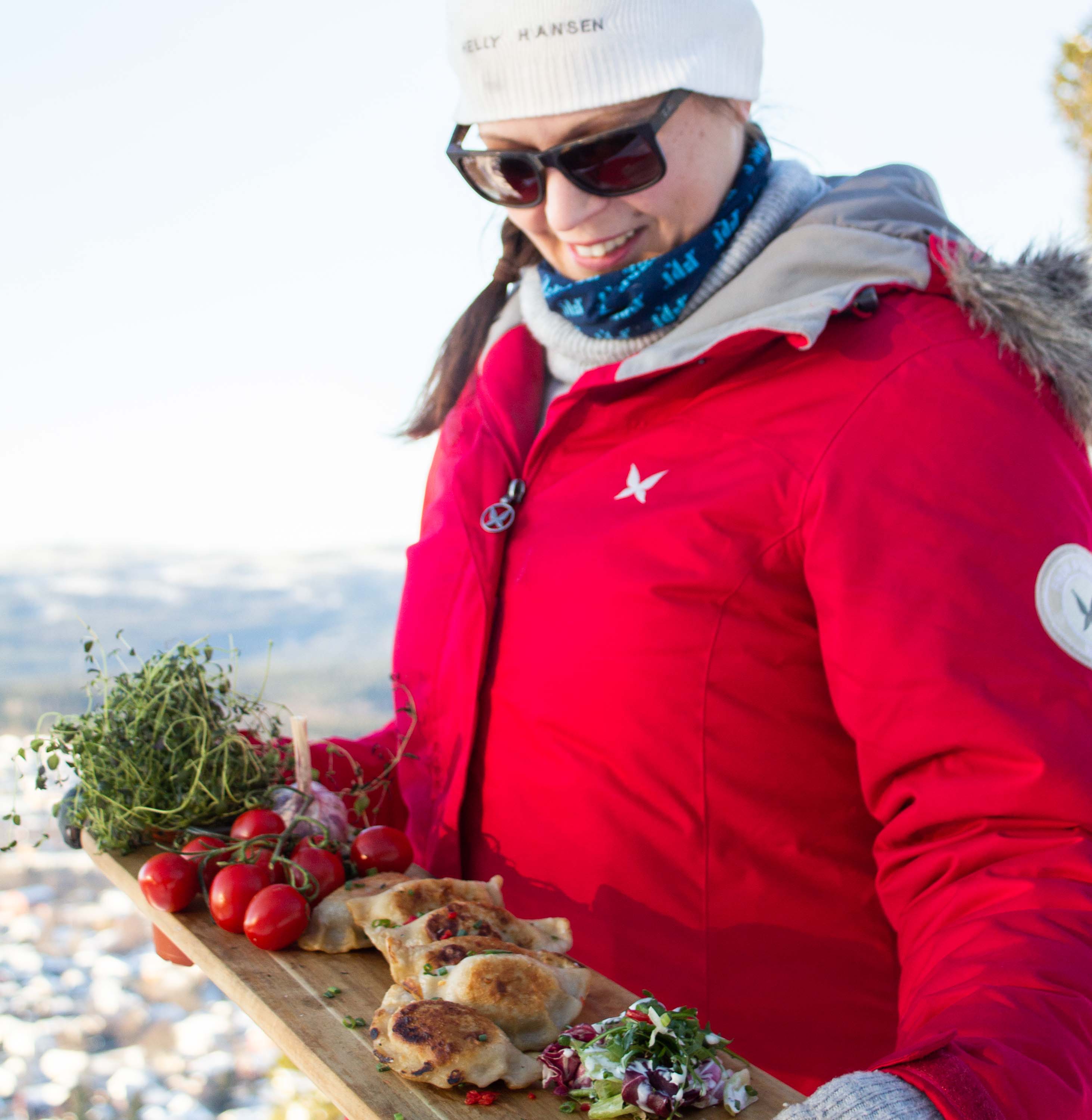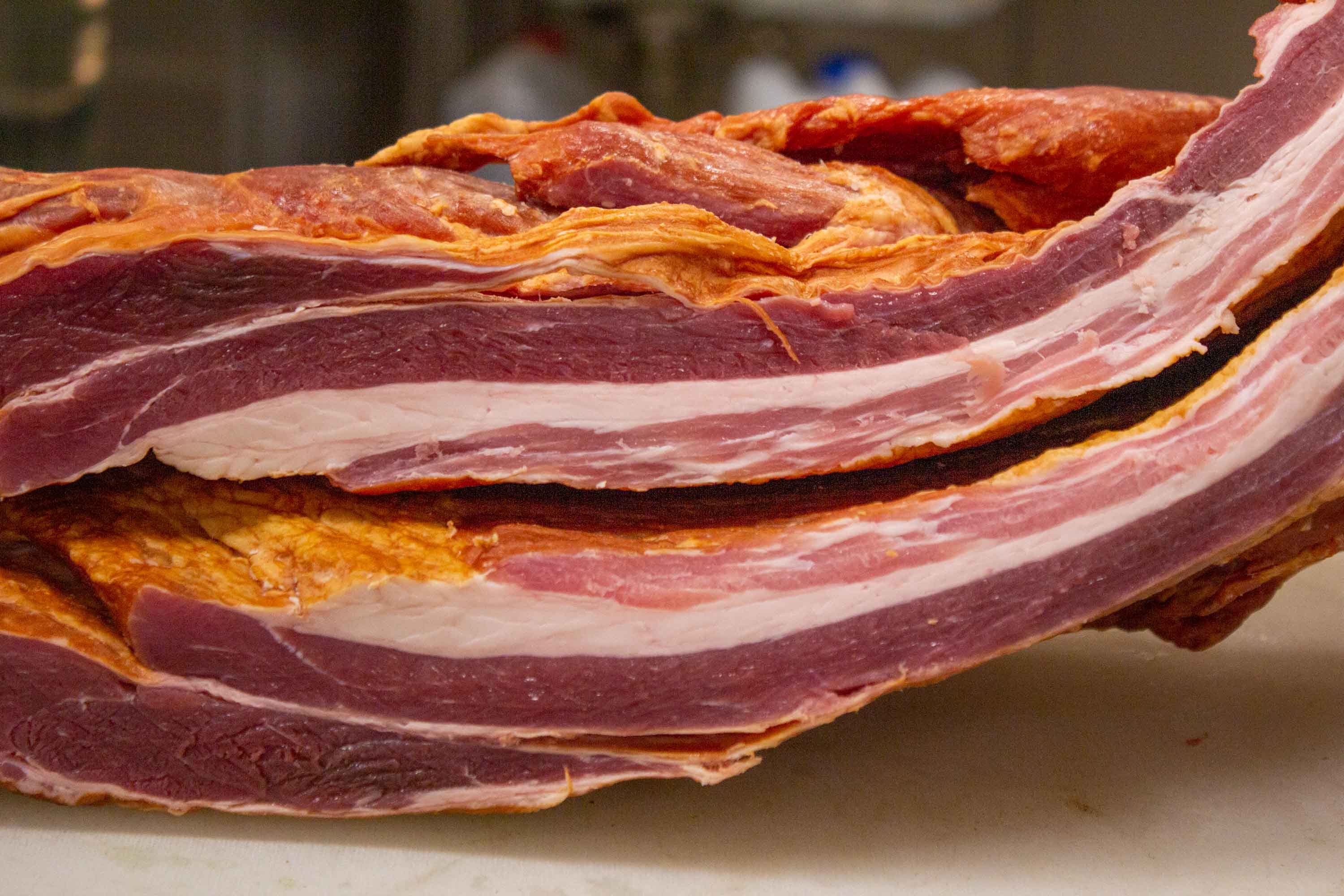 Our passion
We base the uniqueness of our offer on manual work in a small manufacture and the attention we give to choose the best produce from suppliers we know in person. This gives us the options to control the source, continually improve and expand our offer. Our passion for work is the guarantee of great taste and an assortment of products free from preservatives, improvers and any types of Es. The products we give for your consideration are something we are proud of and all the variation is us playing with passion and taste.

Let's share
Let's share the happiness, gather experience, not things.
Collect great memories and make new ones, we hope you take us along for your next trip!