Join the summer fiesta!
10/06/2021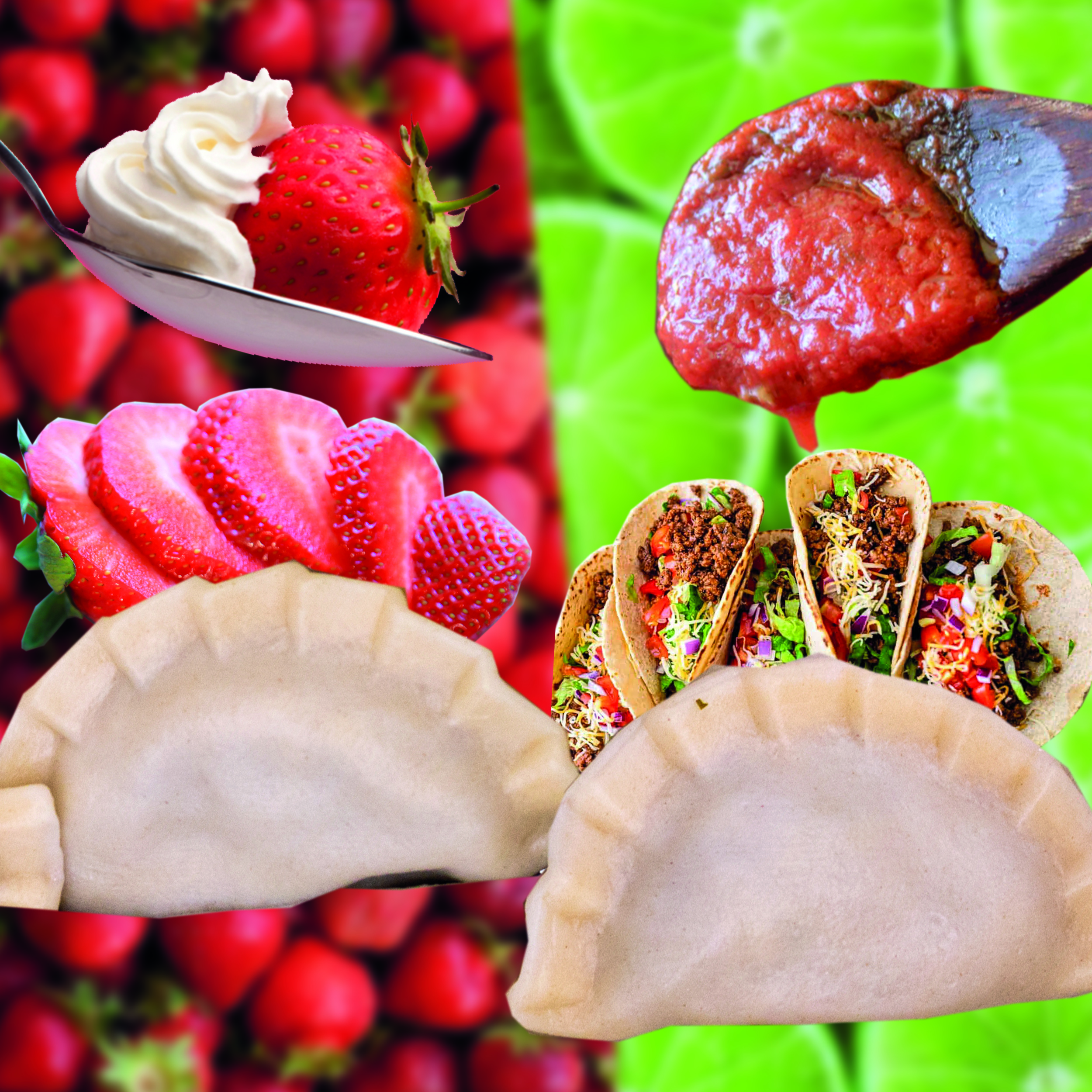 Strawberry pierogi with rice boiled in coconut cream are here for you to enjoy! This delicious treat comes in packs of 0,5 kg and is followed by 60ml of rich vanilla sauce. Only 107 nok for the whole package!
Joining in are the Mexican taco flavored pierogi filled with slow-cooked pulled pork and to complete the experience we throw in 60ml of our fresh, sharp red salsa! Also only 107 nok for 0,5 kg of pierogi and the salsa! Don't wait and order now, this is a limited run!

Can't eat just pierogi all the time
25/03/2021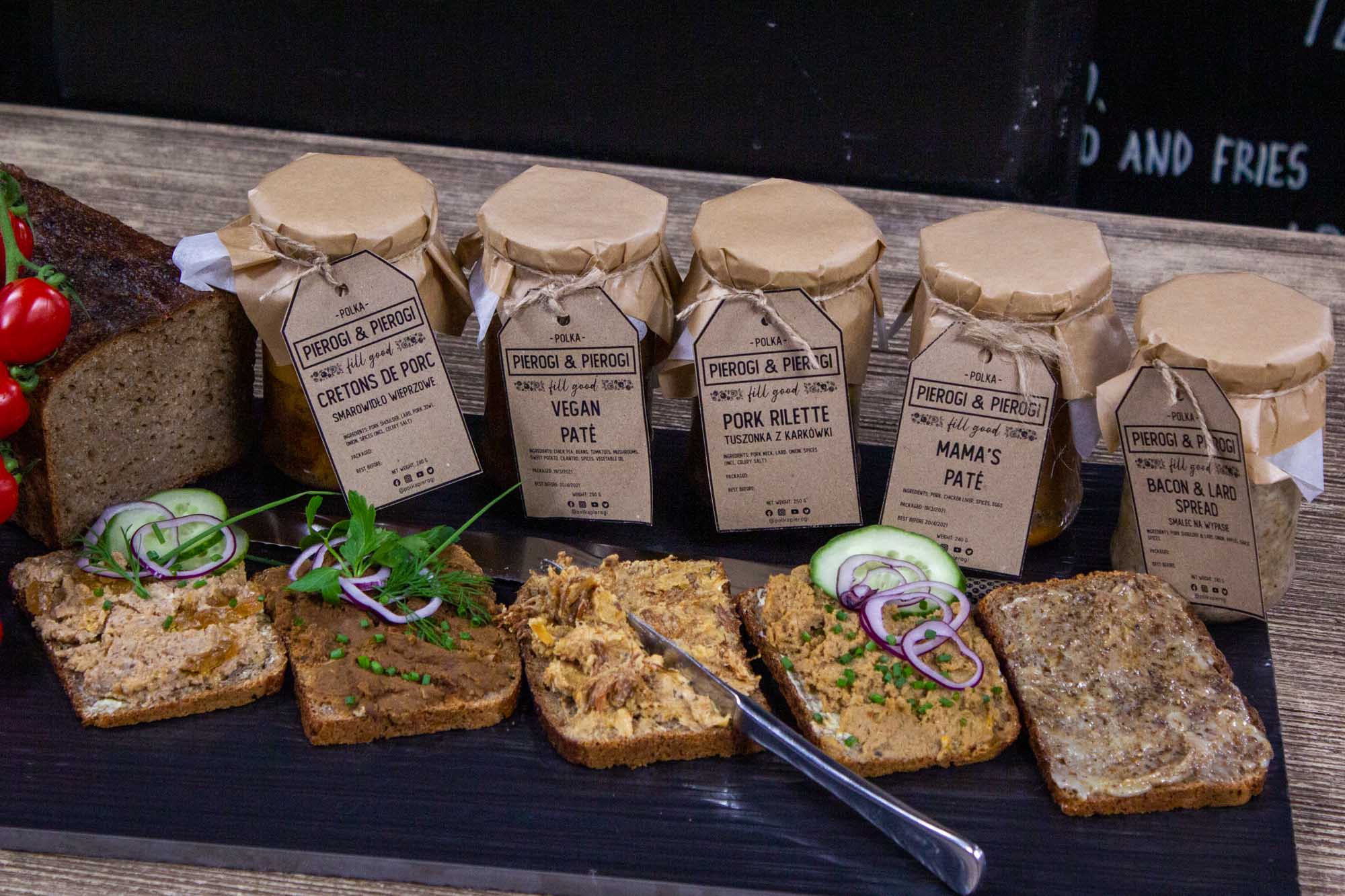 We have launched a whole line of preserves, home made, from scratch.
Check them out HERE!

Fry your pierogi
20/03/2021

Easter is around the corner!
18/03/2021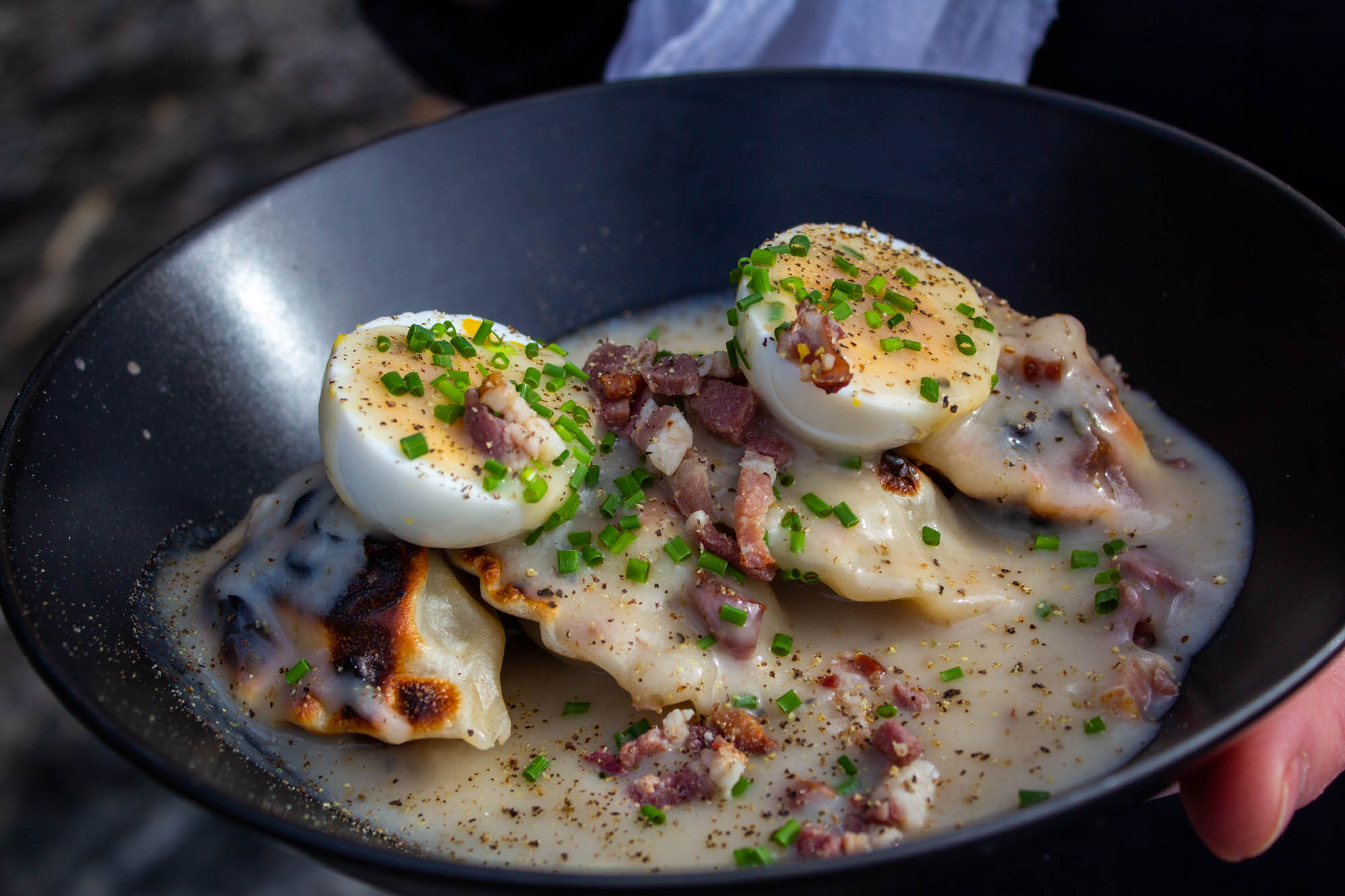 Easter is almost here - are you out of white sausage? Are you tired of the traditional celebrations?
We break the tradition.
We propose our ground beef & pork (a'la white sausage) or ruskie pierogi to your ZUR!
Our Easter offer:
Pierogi w/ground beef & pork - 114,5 nok/pack
Pierogi with potatoes & cottage cheese - 99,5 nok/pack
Fried smoky bacon - 44 nok (100g)
Beets & horseradish sauce - 25 nok (100g)
Pure Zur - 120 nok (1L)
Traditional Zur (with sausage, bacon and vegetables) - 150 nok (1L)
Sets:
Pierogi w/ground beef & pork, pure zur, bacon - 249 nok
Pierogi w/potatoes & cottage cheese, pure zur, bacon - 234 nok
Pierogi w/ground beef & pork, beets & horseradish sauce - 119 nok
Pierogi w/potatoes & cottage cheese, beets & horseradish sauce - 104 nok
We take orders within Monday, 29.03, order pickup is on Friday, 02.04 from 12pm to 5pm, delivery of orders over 500 nok also on Friday, 02.04.
Visit the contact site to order!

A new weekday offer!
15/03/2021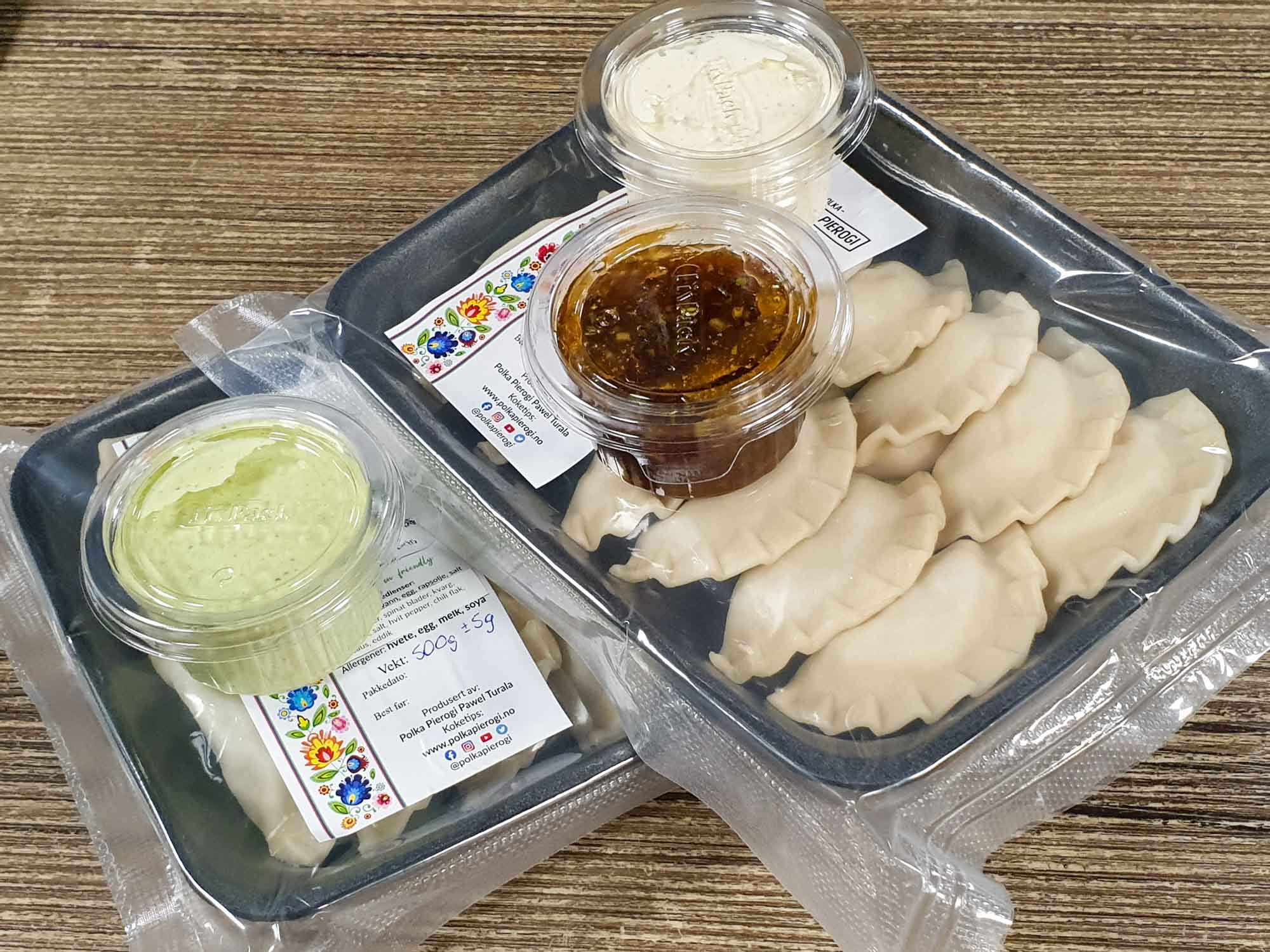 We are launching a weekday package, monday through thursday - two packages of pierogi and fried buttery onion or a sauce of your choice for 200 nok! Mix and match the dinner menu to your liking and make your life easier! Check out the offer page, then order through the contact page!

Check out the basic and quick ways to heat up the Pierogi!
Boil 'em, but don't mash 'em or stick 'em in a stew
Boiling them for 5 minutes is the most traditional way of prepping pierogis. Give the frozen ones 10 in boiling water.

You can easily fry our fresh pierogi with some oil or butter, add the fried bacon for a finishing touch!

Microwave is only recommended when you are in a hurry. Otherwise why would you do it to yourself?



Full steam ahead
03/03/2021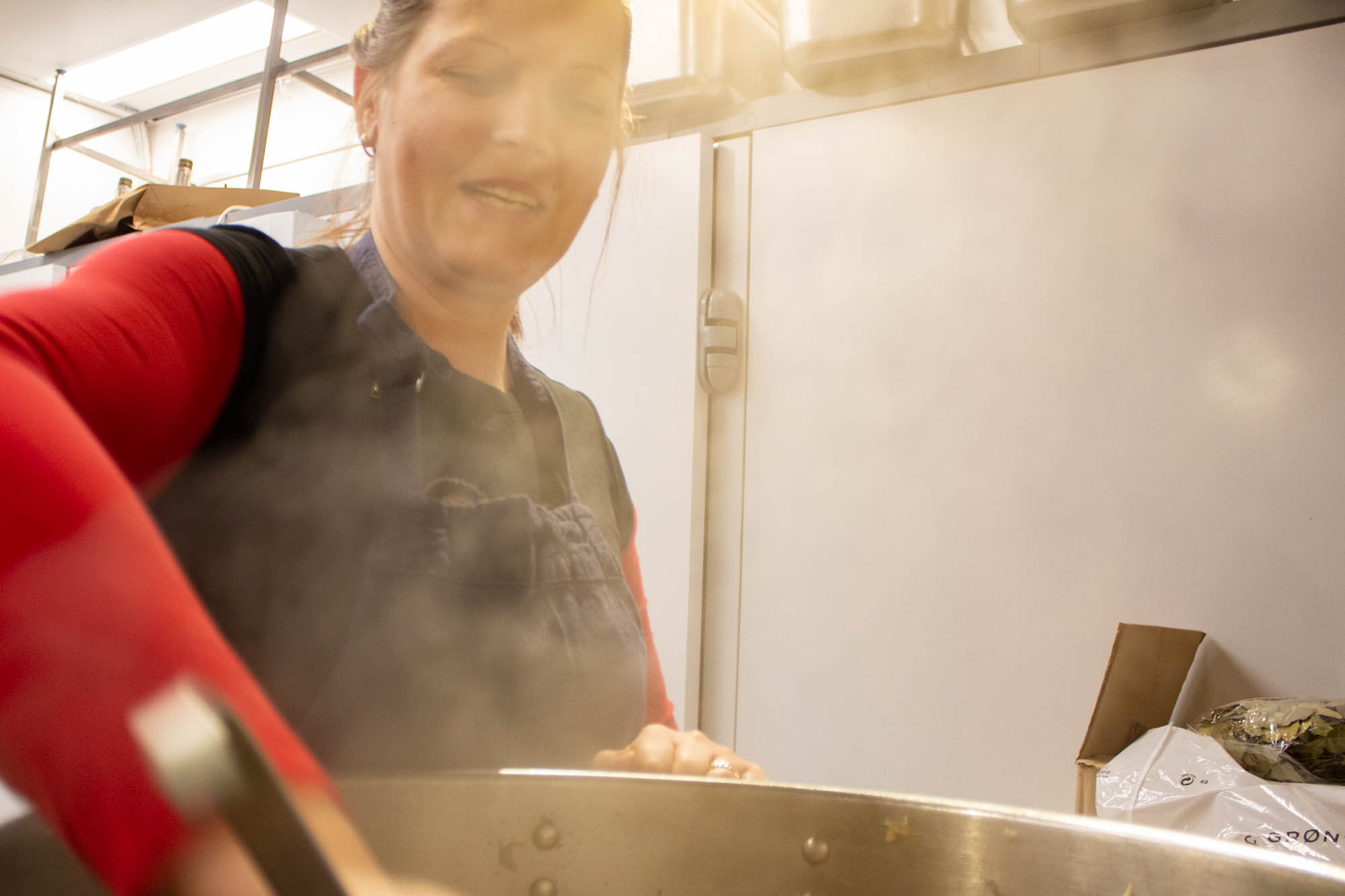 After long and exhausting logistical, organizational and shopping preparations, creating a catalogue of ideas, we are entering the final stage of making our concept real. We are entering the kitchen to begin the first production, put all the puzzle pieces together and come to you with our offer.

Like and share!
02/03/2021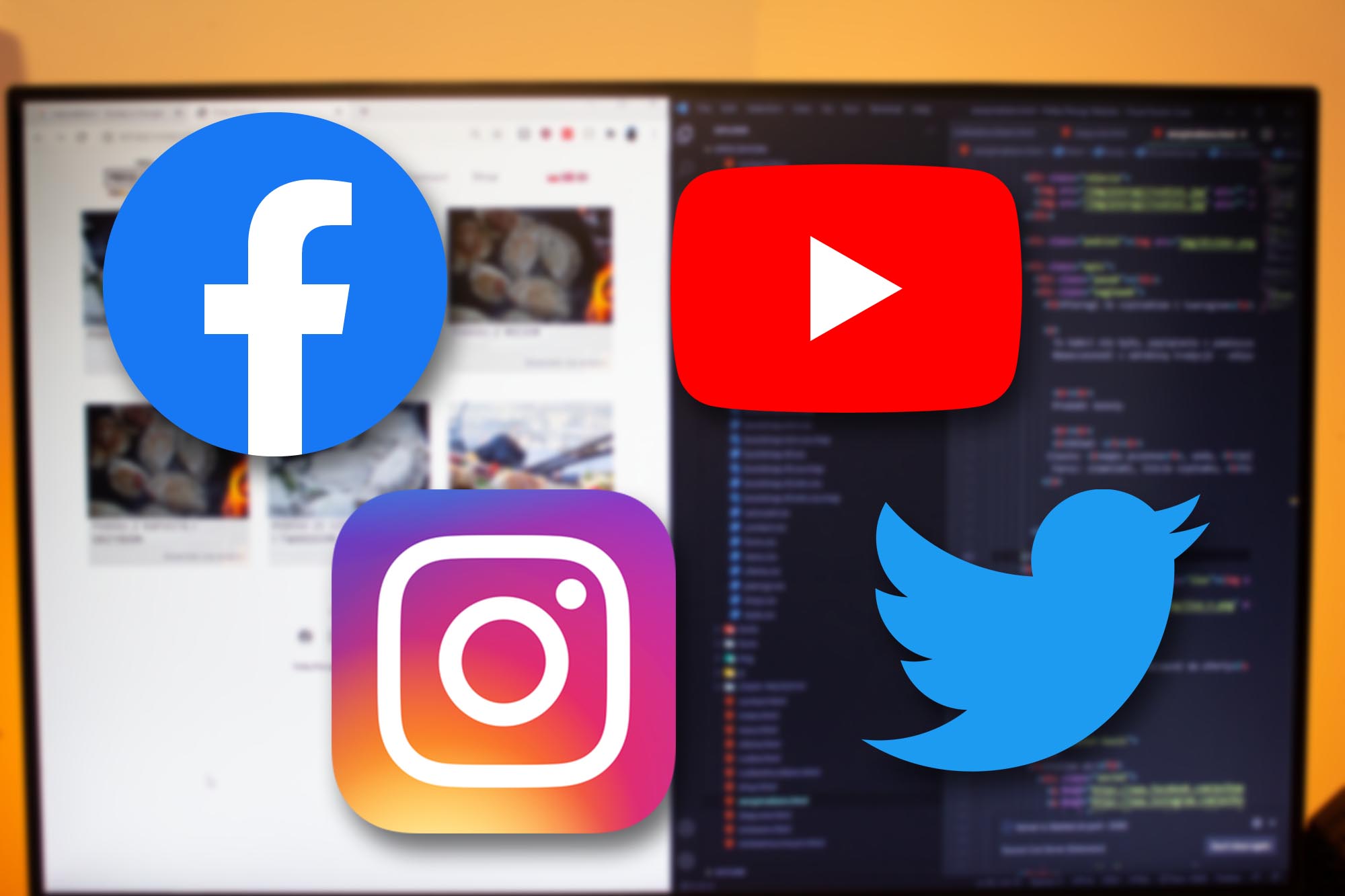 We present to you our social media profiles, where we will inform you about the news, introduce ideas to serve the pierogi and other dishes as well as different, strange ideas bouncing around in our heads.
We are hoping for an interesting dialogue with you!